Overview of the Graduate Certificate Program:
The Graduate Certificate Program in Digital Humanities serves students interested in the ways that digital technologies are transforming the creation and sharing of knowledge in the humanities. These transformations create new opportunities and connections across disciplines and among institutions. The GCP/DH is open to UNC-CH graduate students in the College of Arts and Sciences and professional schools (e.g., schools of Journalism, Education, Information and Library Science, Public Health) and to non-degree-seeking students, including independent scholars, faculty and staff at UNC campuses, postdocs, K-12 teachers educators, and professionals working in cultural heritage organizations.
The certificate responds to the increasingly important role played by digital humanities in both academic and non-academic professions. The last few years have seen a significant rise in academic job postings for emergent Ph.D.s with digital humanities training and experience across a range of subject areas. Digital experience is also increasingly valued at cultural heritage organizations such as museums, libraries, and archives, as well as in so-called "altac" positions. In short, new professional paths are emerging for those who combine in-depth humanistic subject training with digital humanities skills and experience. The structure of the GCP/DH can be individually tailored to fit the intellectual and professional needs of students and professionals from a wide range of disciplinary orientations and anticipated career pathways. It takes advantage of outstanding opportunities for experiential learning and real-world application at world-class libraries, archives, and cultural heritage organizations, as well as in rich and diverse community, governmental, and nonprofit settings.
The field experience component of the certificate will provide an opportunity to gain hands-on experience with the concerns, methods, and materials of digital humanities. Participants will coordinate with the Faculty Director of the Graduate Certificate Program to identify appropriate courses and field experience opportunities.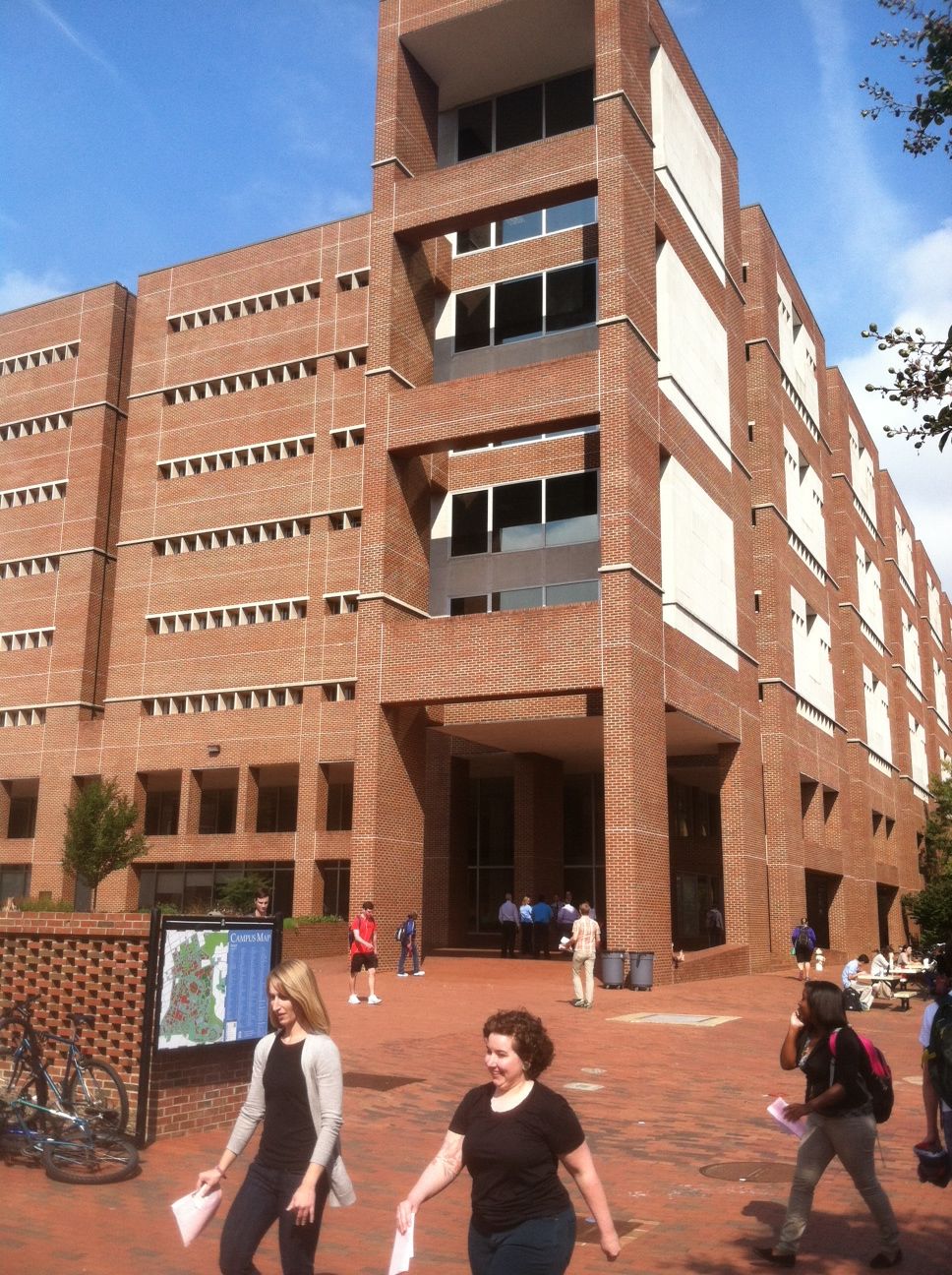 Eligibility & Requirements

To fulfill the requirements for the Graduate Certificate Program in Digital Humanities (GCP/DH) students must complete at least three courses (9 semester hours) in digital humanities and a faculty supervised field experience (1 semester hour). Courses will be drawn from those approved for GCP/DH credit by the Digital Humanities Curriculum Advisory Committee of the Carolina Digital Humanities Initiative (CDHI) Faculty Steering Committee. Students will be encouraged to supplement these courses with offerings from a corresponding list of approved DH graduate courses at Duke University and North Carolina State University, though at least one course for the certificate must be completed at UNC.
To view courses that will be offered in the Spring 2022 semester, as well as view courses that have been offered in the past, please click here. Faculty and graduate students may suggest additional classes to be included in the program by contacting us.
Questions? Want to talk through the GCP/DH? Please contact us using this form and we will get back to you as soon as possible. If you are ready to begin, please fill out our intent to pursue form.