The Community Histories Workshop is dedicated to making accessible, digital projects that tell local histories. The Workshop works to engage other faculty, graduate students, undergraduate students, and university staff to construct important and multifaceted histories of communities across North Carolina. This also involves inputs from cultural heritage and historic preservation organizations, libraries and archives, and community volunteers.

ITS' mission is to accelerate the University's academic and research pursuits by providing accessible, reliable, efficient, scalable and innovative technologies that enable faculty, students and staff to realize their goals of leading breakthrough change to improve society and help solve the greatest problems for our state, our nation and our global community.
Carolina CloudApps is a web application development platform provided by Information Technology Services and powered by RedHat's OpenShift Enterprise software.
The Center for Faculty Excellence is UNC-Chapel Hill's pan-university faculty development center. Their mission is to enable faculty members in all disciplines to reach their goals in teaching, research, and leadership throughout their careers.
The Makerspace functions to enable UNC students, staff and faculty to explore emerging technologies and foster a creative community of makers and making.
MakNet is Carolina's Maker Network,  a student community of makers bringing people interested in art, philosophy, computer science, biomedical engineering, and pretty much any major here at UNC, and connect them with the resources needed to imagine, design, and create.
Located at the House Undergraduate Library, the Media Lab provides media production tools and spaces as well as training in hardware and software for audio and video production. Lab staff offer free one-on-one or group instruction to support multimedia presentations and digital literacy.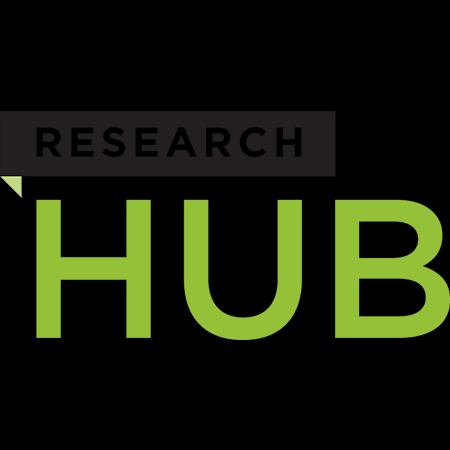 The UNC Libraries Research Hub provides spaces, technology, and expertise to assist with all phases of research. Services at the three Hub locations are tailored to the users of each library. The Hubs form an interdisciplinary network, complete with partners across campus.
BeAM@CAROLINA is a network of makerspaces where you can join the UNC maker community in the design and making of physical objects for education, research, entrepreneurship and recreation. You can participate in open studios, training sessions, workshops, hosted classes and group activities. Enjoy spaces equipped with emerging technologies like 3D printing as well as wood and metalworking shops.
A selection of historic and ongoing digital humanities projects created at UNC-Chapel Hill.
OASIS provides technical support to faculty, staff and graduate students, advancing the mission of the UNC College of Arts and Sciences to promote innovative learning, discovery and engagement.

The University of North Carolina at Chapel Hill Library provides collections, expertise, services, and facilities that are essential to achieving the University's mission of research, teaching, learning, and public service for the campus community, state, nation, and world.