These fellowships support graduate students wishing to include significant digital components in their major research projects in the humanities and arts, and who wish to strengthen their digital methods capacities while collaborating with others. Fellows have access to up to five hours per week of consultation and support for their digital research projects, including methods training, planning, project management assistance, and feedback on their ongoing projects. They also have received a $4,000 stipend to support their work.
2017 Digital Dissertation Fellows
Emma Buckingham – Classical Archa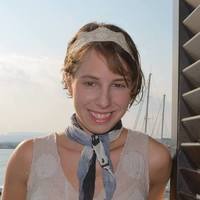 eology
Emma Buckingham is working to combine bulk analysis of archaeological field data with 3D modeling of excavation sites to test models of identity formation in ancient Sicily against facts represented by thousands of objects found in 15 excavations in the southeastern region of the island. This will seek to improve understanding of the assimilation of Greek culture by the indigenous people in the 7th and early 6th centuries BCE, and the ways this phenomenon progressed throughout the period.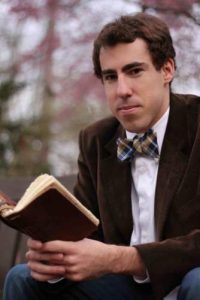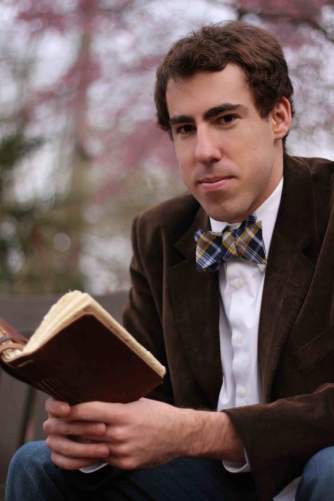 Bradley Erickson – Religious Studies
Bradley Erickson is developing his dissertation in Religious Studies, using 3D models of 6th and 7th century Byzantine synagogues to argue that artwork and architecture in these buildings were aligned with celestial bodies and events for the purpose of connecting the liturgy and Jewish historical narrative to astronomical events. A dynamic presentation will allow viewers to inhabit the synagogue models and observe these features against a location- and time-accurate night sky in a virtual environment.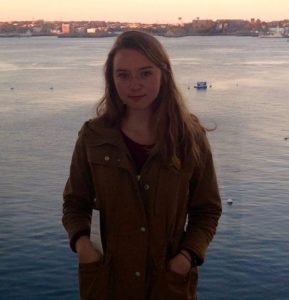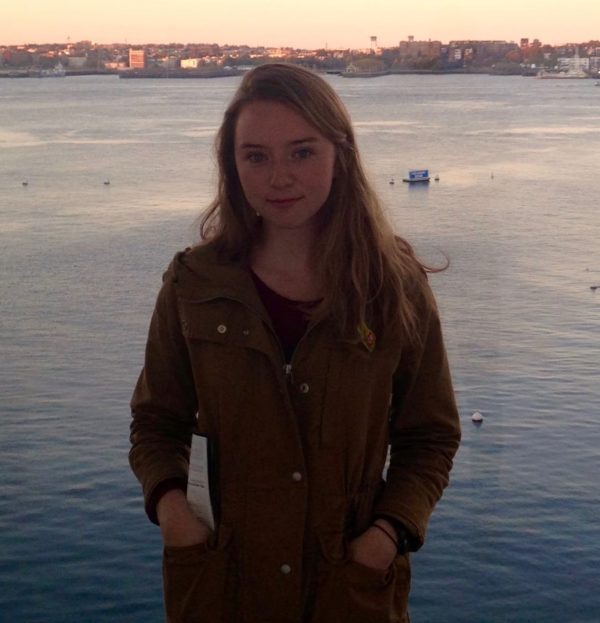 Charlotte Fryar – American Studies
Charlotte Fryar is working toward an interactive digital database of oral histories and archival materials centered on student activist organizations. This will involve research in UNC-Chapel Hill's University Archives and oral histories with alumni activists, in order to unify and extend the legacy of the struggle against institutional racism at Carolina. The project will consider the dimension of scholarly interpretation inherent in digital curation, as well as how to leverage digital tools to build stronger connections between scholarship, activism, and publication. The database will serve users as a resource for building exhibits, understanding the history and tactics of organized resistance, and employing this knowledge in activism in the present and future.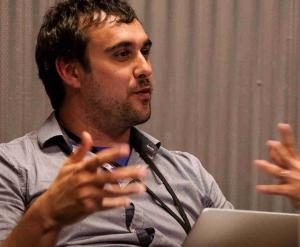 Grant Glass-English
Grant Glass is working to map, visualize and understand the dissemination and variation of Robinson Crusoe through thousands of manifestations and imitations that have appeared over time. This will involve the development of machine analysis techniques for text, as well as explorations of Google and social media platforms to track the myth's broader proliferation through culture. A machine learning algorithm will be developed to learn the text and contexts in Crusoe and this will facilitate connections with keywords and themes in a broad spectrum of media that connect to this narrative.
Jacob Hill- Library and Information Science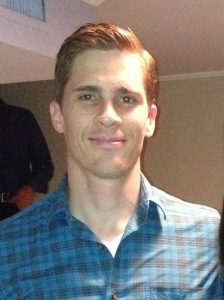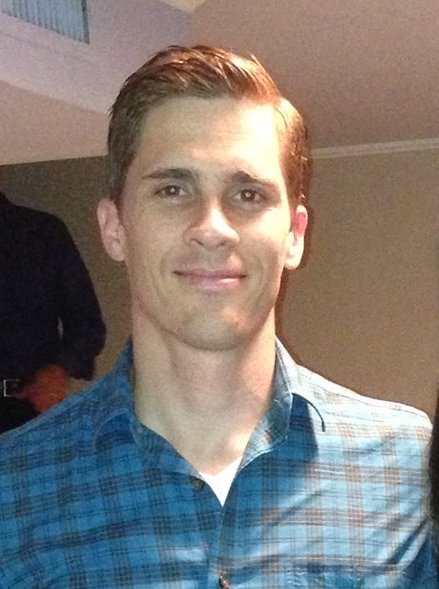 Jacob Hill has previously received a Carolina Digital Humanities Initiative grant. His current work explores intertextual relationships in a large collection of Persian and Arabic texts authored by Mirza Husayn Ali Nuri (Baha'u'llah), the founder of the Baha'I faith. These writings, often prompted by queries addressed to Baha'u'llah, largely preoccupied with the understanding of Islamic texts, ideas, and theories. Jacob is employing topic modeling, citation analysis, and word embedding practices to reconstruct connections between the writings of Baha'u'llah (lost through non-attribution or obscure citations) and their deeper contexts.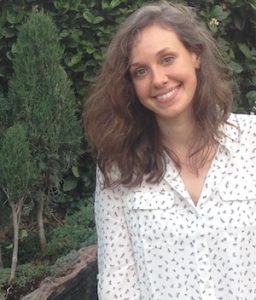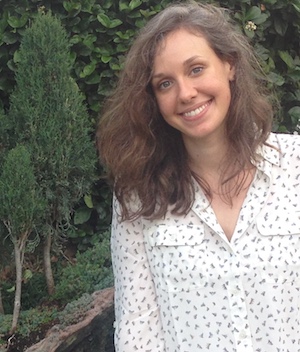 Mary Learner-English Literature
The tentatively-titled "Material Sampling and Patterns of Thought in Early Modern England" explores sampling as an epistemological mode in the Early Modern era. Using Superfastmatch, an open source document comparison software platform, Mary Learner will show the extent of sampling of contemporary ballads in Shakespeare's plays, exploring the possibility that this phenomenon displaces the Bard's works as the apex of popular early modern culture.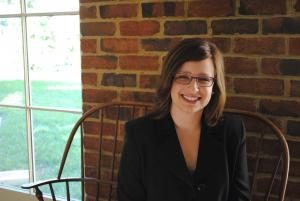 Sarah Singer-Rhetoric, Composition, and Literacy
Singer is building a research method toward an understanding of the creation, production, and dissemination of knowledge about Lyme Disease, working to unravel the conflicts between information sources and stakeholders that create barriers to the best and most useful knowledge, to the detriment of the actual fight against the disease. She intends to present visualizations of her results in forms that are accessible to public and scholarly audiences alike.