The Digital Literacy Fellowships will support graduate students wishing to expand their professional profiles through developing educational materials and programming to promote digital literacy. 
These awards provide $4,000 for graduate students wishing to study and implement digital literacy initiatives on college campuses. Fellows will be linked with pedagogical projects supported by the Digital Innovation Incubator, collaborating with partners from the Libraries, OASIS, and the Digital Innovation Lab. Fellows will work closely with faculty digital projects and with administrators to identify strategic directions and develop programmatic approaches for promoting digital literacy.
Fellows will collaborate with a faculty member and DII partners during the fall of 2018 and the spring of 2019 on one pedagogical project each semester. Fellows will meet regularly with partners in the Digital Innovation Lab. Fellows will devote regular time to developing relevant digital skills each semester.
Grant Glass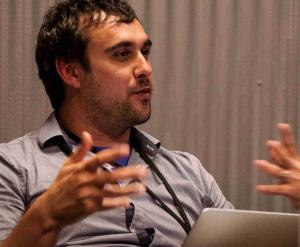 Grant Glass is a PhD candidate in the English and Comparative Literature Department at UNC. Having received an MA in Digital Humanities in January 2016 from King's College London, Glass seeks to become "a more active member of the digital humanities community by being able to deploy different digital tools to multiple types of classrooms in various disciplines" with the help of this fellowship. In the upcoming year, Glass will develop some type of a pedagogical endeavor (i.e. class, workshop, section of a class) entitled "Thinking and Writing Algorithmically for Humanists" to increase the literacy among students and faculty on coding and algorithms.
Anne Fertig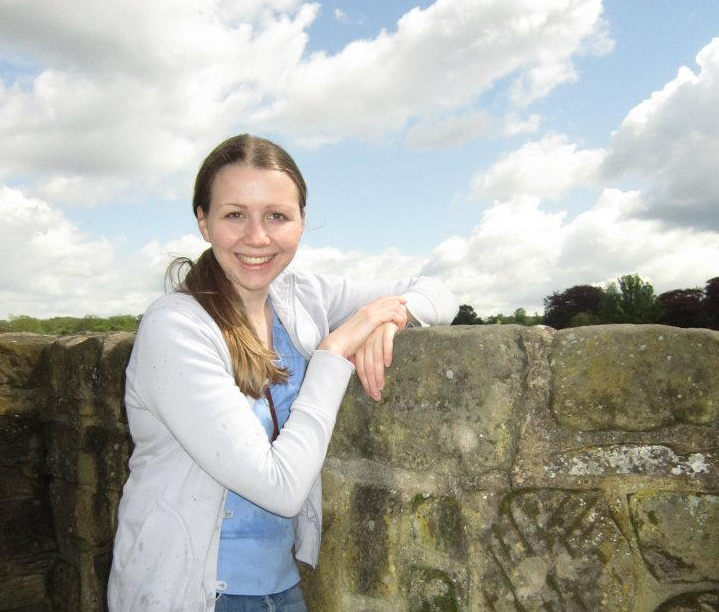 Anne Fertig is a third year PhD student in English Literature, working with 18th century English and Celtic literature. In this research she has used tools such as online archives, Versioning Machine, Juxta, and OCR transcription, specifically while focusing on ideas associated with the Public Humanities such as access. With the Digital Literacy fellowship, Fertig will work on projects that "center around the importance of digital mediums to both teach and investigate new issues in the humanities." These projects include the Digital Doctor Syntax project with Liz Shand, as well as a new project with Dr. Inger Brody on an interactive Jane Austen website.